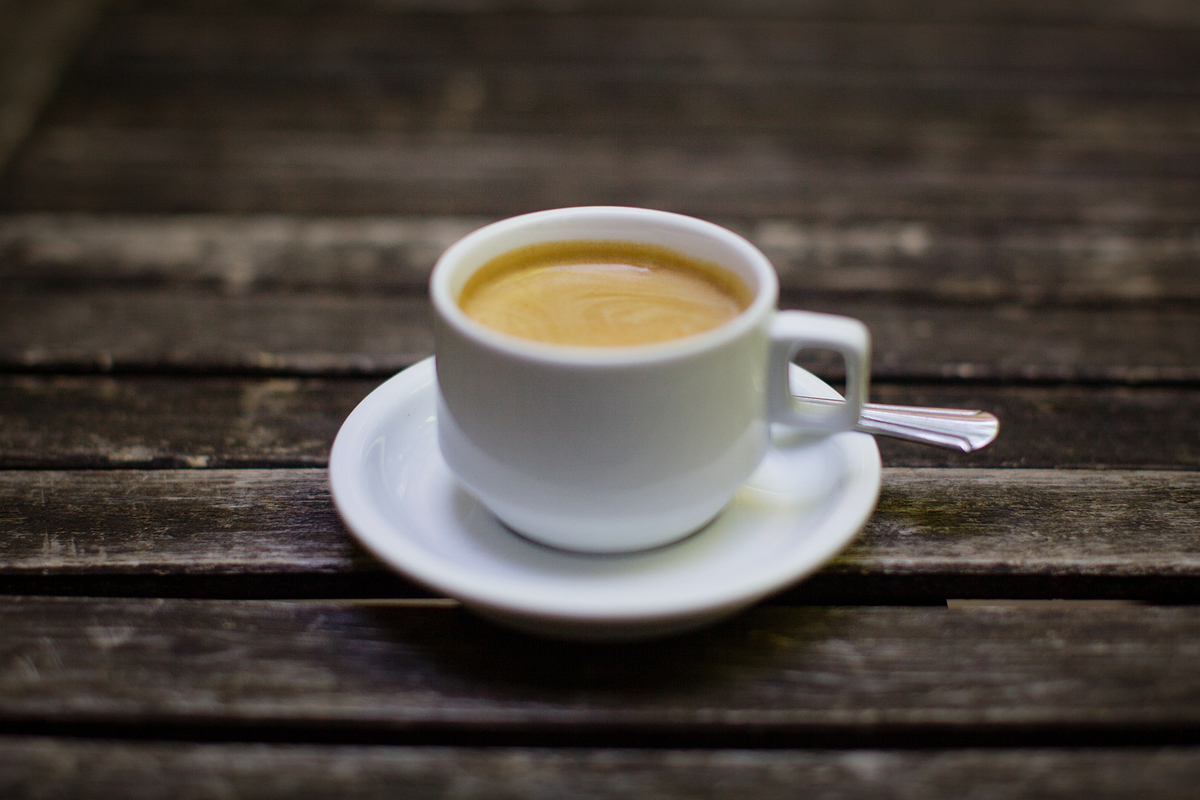 Great Products, Great Service, Great Practices..
Welcome to Good Karma Café! Since opening our first store in 2008 we have focused on doing three things:
1. Serving delicious Organic and Fair Trade Certified coffees,
2. Providing exceptional customer service, and
3. Doing it in eco-friendly shops and sustainable practices that serve the neighboring community.
We currently have 4 stores open serving the Broad St. Theater District, Fitler Square, Society Hill, and Schuylkill Banks areas of Center City Philadelphia. Thank you to all our supporters for helping grow and spread the Good Karma!